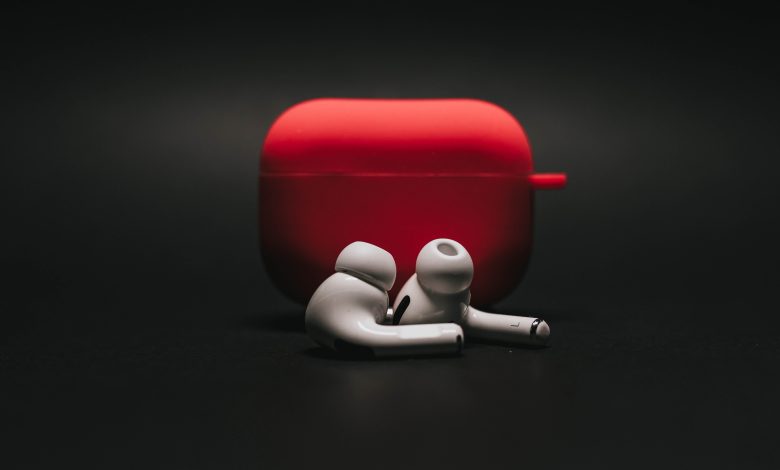 Having your hands on the cheap wireless earbuds might seem like an ordinary task these days. But it has surely become a little trickier with so many tech choices in the market. As much as the technology is adapting, the prices are definitely fluctuating. For budget buyers, a wholesome variety in variations of prices is good news. Similar is the case with cheap wireless headphones that you can get in 2022. 
When it comes to excellent audio quality, the earbuds don't need to be priced heavily. However, those which already are most probably come with extra features. If you are planning to save some cash, cheap wireless earbuds can still provide adequate features. Moreover, You might not get active-noise cancellation handsfree in a very low budget. But, if you need a mediation in price and features, there are plenty of best wireless earbuds in reasonable prices. 
Before making a right choice for your cheap wireless earbuds' handset, it is ideal to look for only some key factors. You might need to cut on few features which evidently means other essential features must be there. For example, a good battery of wireless headphones and a solid driver installation for good sound frequency can still be checked.  
If you have been wandering online in the search of best cheap wireless earbuds, we have got your back. Our list, today, comprises of the top best cheap wireless earphones in 2022 that you can get around £50 to £90.  
Price: £89 
Driver:
10 mm dynamic driver
Bluetooth:
5.2
Wireless Range:
10 m
Battery:
41 mAh (earbuds) / 480 mAh (charging case)
Charging port:
Type -C
Resistance Security
: IP54
Weight:
47.6 g
 The number one choice for the best budget wireless headphones has to be Enco Free2. These earbuds have every characteristic feature for an excelling pair of handsfree. Not only you get deep active-noise cancellation, but the personalized audio boost gives them a premium touch. The sound quality is maximized with the co-tuned dynamic audio technology. The noise cancellation comes with three mics for the best audio experience. In less than 100 pounds, you get a set of top-notch features along with the 30 hours of playback time. These wireless earbuds have IP54 water and dust resistance as well to protect the in-ear design in all conditions.
Enco Air 
Price: £69 
Driver:
12 mm dynamic
Bluetooth:
5.2
Wireless Range:
10 m
Battery:
25 mAh (Earbuds) /440 mAh (Charging Case)
Charging Port:
USB Type-C
Resistance Security:
IPX4
Weight:
40.4 g
The Enco Air takes only 10 minutes of charging time to get 8-hour playback time. These OPPO wireless earbuds also have 24 hours of music time with a minimal charging requirement. Their semi-translucent design is extremely comfortable with the smooth ear fitting. in addition! The battery life of Enco Air is exceptional with the lasting time of 24 hours. Moreover, the earbuds also have low latency game mode that enriches audio experience while heavy gaming sounds. OPPO has also installed power bass booster for high-definition audio to amplify every sound level. For calls, you can also enjoy noise-cancellation feature which is a huge plus in this low-budget price. 
Enco W51 
Price: £49 
Driver:
7mm dynamic driver
Bluetooth
: 5.0
Wireless Range:
10 m
Battery:
25 mAh (headphones) / 480 mAh (charging case)
Charging port:
USB Type-C
Resistance Security:
IP54
Weight:
55.5g
The lowest on budget and one of the best cheap wireless earbud options comes with OPPO Enco W51. These earbuds deliver the best value for money. Plus, there are more than one features that satisfy at their best. OPPO uses a dual technology that has 6 microphones for best noise reduction. You get to hear clearer audio without any interruptions of peak noises in the intervals. For an even immersive audio, in-depth noise reduction technology is also used in these headphones. The Type C charging enables these OPPO earbuds to charge faster. The battery timing is also brilliant with a lasting time of daytime. In addition, you also get IP54 water and dust resistance that saves the pair from any accidental damage. 
Bottom Line 
To get an amazing audio quality, it is not necessary to indulge yourself in bigger investments. You can play a fair game with right kind of specs and adequate bucks spent on a pair. It can all be achieved if you wisely select the right choice in low budget. Either way, we hope we have helped your search trail of finding the best cheap wireless earbuds for 2022.