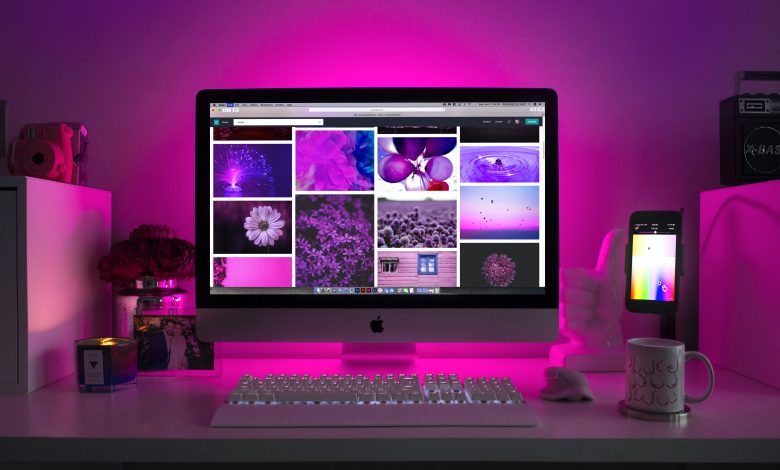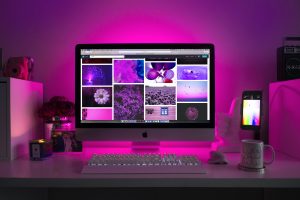 When it comes to creating marketing videos there are a few key things that you can do to make them better. By following these simple tips, you can produce videos that are more engaging and more likely to convert viewers into customers. So what are the secrets to making better marketing videos? Here are the following:
When creating your marketing videos, always focus on the value and the content of the video. Do not make videos that are too salesy. Make your videos informative and provide what your customer will benefit from it. Provide information and make your video appealing to the eye. Use the most recent trends of videos and based on that on what your next content will be. 
The first 10 seconds to fifteen seconds of the video should focus directly to the point on what your product / products are. Provide expectations and recommendations if necessary. Always make sure that your videos are very catchy so that customers will be more likely to watch the content that will result in revenue. 
Create a hook video and thumbnails. Use social media to get the attention of your viewers. A good thumbnail is how you will show your preview on what the video content is all about.
According to studies, videos that are humorous are more likely to get attention than those that are too boring. Always ask what your audience wants and needs. Analyze every aspect and content of the video that you are going to make. Always be the customer yourself first and put yourself in the situation of your audience.
Utilize all the social media platforms specially on Facebook. Creating marketing videos in social media would increase your visibility and traffic at the same time when you start boosting your posts. Facebook is one of the largest social media platforms where you can customize your target audience. 
Start sharing content that is attractive and appealing to your selected or chosen audience. Creating greeting videos in this way would easily get hooked to what your next content would be. 
When targeting Audience in Social Media, always consider the following: 
Age

Gender

Location

Types
In this way you can easily select the people that will be reached if you start boosting your posts. 
When you create your posts always make sure that you have your CTA whether it is in the beginning of the clip or at the end of your video. But as per study if you put your CTA in the middle of your video it would generate a higher success rate or subscription rate than at the end or beginning. 
If you will put CTA make sure that your action is visible to the audience and has the correct link to the page that you wanted them to land. Always use positive words to encourage them to look for more videos. 
Lastly, always use tags and hashtags when you upload your videos. Use the more number of volumes when it comes to hash tags. In this way social media platforms can easily detect that your video is all about the topic that the audience is searching for and they will match it as to the preferred preference. 
Conclusion
Marketing videos will help you in so many ways, all you need to do is determine the correct and proper approach to the audience that you are targeting. Do not create videos that are irrelevant to your products and engage more by providing clear information to your audience.