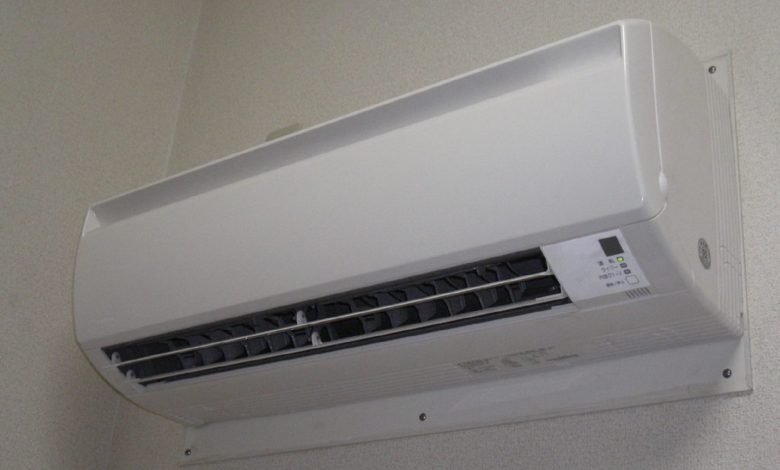 We need to stay consistent with HVAC maintenance with the changing seasons. Our units are in constant usage all year round. And as a piece of machinery, taking proper care is mandatory. Whether it's a cold-weather or hot, the system can break down at any time. Although at times, the problem can occur entirely without any prior warnings. But there are few signs you can look out for to know when it's time to give up on your cooling system.
The Usual TimeLine
The air conditioner usually can provide service for up to 10-15 years. And with proper AC Repair and Service, the system is likely to run for a more extended period. The storage criteria for the unit are also exceptionally vital. The outside system must be safe and secure during rainy or cold weather. A place that is not too dry or surrounded by leaves and dust is ideal. It is wise to call in the professional. An expert opinion can save you from suffering through a costly repair. And especially if you are considering replacing it, a professional can guide you better in the next step.
No Cold Air
Even after countless attempts, the cooling unit fails to give you proper cool air during the summer. There is likely to be some problem. It can be a problem with the Freon levels, or there can be a broken compressor. There could be countless other reasons too. If the warranty is still left, maybe it's time to use it. It might be a severe problem if it is turning off all by itself and frequently. It is better to resolve the matter quickly as waiting will only worsen the condition.
Bad Air Flow
Airflow is a prominent factor that lets you know if there is a problem with the system. It could be that the unit cannot push the air out. Other than the compressor, there could be a problem with the vents. At times, repairing the system can cost you a lot. If the system's age is too old for getting it fixed, a much better choice would be to replace it entirely. A new HVAC system will cut out all the hassle that may at times become recurrent.
Leakage Around Unit
Condensation is normal around the air conditioner, but if there is excessive leakage, it can turn into a serious concern. If by any chance, you find too much water around the AC unit, you may want to look into it. If the coolant is leaking, it is also damaging for the health of you and your loved one. On the contrary, excessive water can lead to floors and even furniture corrosion. At times, it can result in the growth of mold as well.
Unusual Sounds
If the cooling unit is creating strange sounds that you may have never heard before, then you may want to check if it's working correctly or not. There can be several reasons for it, such as an issue with motor bearing or belt moving out of the place. Noises are never a good sign, and it is better to call in a profession in such situations. If repair is not an option, it would be best to consider buying a new cooling unit.
Conclusion
If your air conditioner unit is constantly distressing and you don't understand the problem. It is always better to call in a professional like Bob's Climate Control. If it has been with you for an extended period, then changing it would be the likely option.