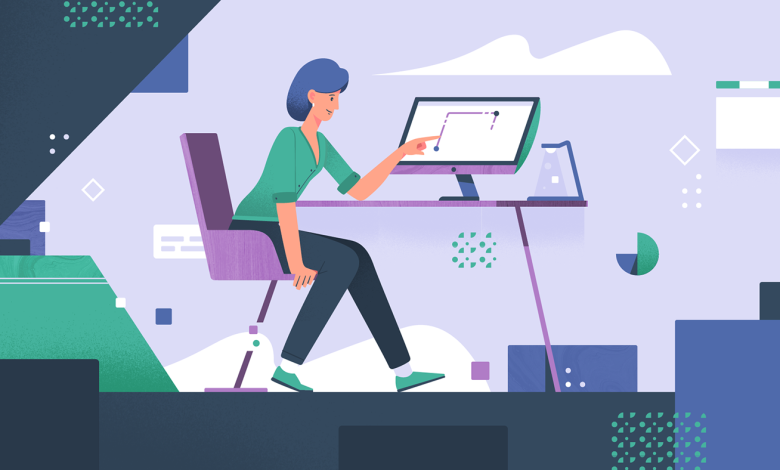 Videos are excellent for showing your product, service, or company. They can be used to demonstrate how your product works or to show potential customers what your business is all about. Due to this, many companies and businesses have invested in video creation to help boost their brand image and credibility.
Before you get too excited, we need to tell you that video creation isn't exactly straightforward. Although you can probably whip something up on your smartphone, it won't be a good video if it doesn't have a solid concept behind it.
This article will break down five essential tips you need to know about compelling video creation. Let's get to it.
#1. Come up with a good concept.
The essential part of creating a good video is to develop a great concept, which means that you need to have a clear idea of what you want your video to be about before you start filming. Without this, your video will likely be confusing or disjointed.
Here's what you need to think about when coming up with a concept for your video:
What is the purpose of the video?

Who is the target audience?

What kind of message do you want to communicate?

How can you make the video engaging and visually attractive?
Answering these questions will help you to create a concept for your video that is clear and concise.
#2. Get to know your audience.
Once you have a concept for your video, it's time to start thinking about your audience. Who are you making this video for? What are their needs and wants? What kind of language do they use?
Answering these questions will help you create a relevant and engaging video for your target audience.
For example, if you are creating a video for a tech company, your target audience is likely to be people interested in technology. In this case, you would want to use language and visuals that appeal to this audience.
#3. Decide on the type of video you'd like to make early on.
You can make many different types of videos, from explainers to product demonstrations. It's crucial to decide on the kind of video you want to make early on in the process to plan accordingly.
Some common types of videos include:
Explainer videos

Product demonstrations

Testimonial videos

Company culture videos

Event recaps
#4. Make your videos concise.
Most people don't have time to watch long videos, so keeping your videos short and sweet is essential. Your goal should be to capture your audience's attention within the first three seconds and hold their interest until the end.
Your video should not be longer than two minutes in duration. If you need to go over this, consider breaking the video into several shorter videos.
#5. Don't forget your call to action.
You don't want to forget your call to action. A call-to-action is defined as a statement or question that encourages your viewers to take some action.
This could range from visiting your website to subscribing to your email list. Whatever it is, make sure it's clear and concise so that your viewers know what to do next.
Wrapping Up
Creating a compelling video isn't easy, but it's worth the effort. Now that you know the basics of persuasive video creation, it's time to get started on your project. Remember these tips, and you'll be well on your way to creating a great video. Good luck!