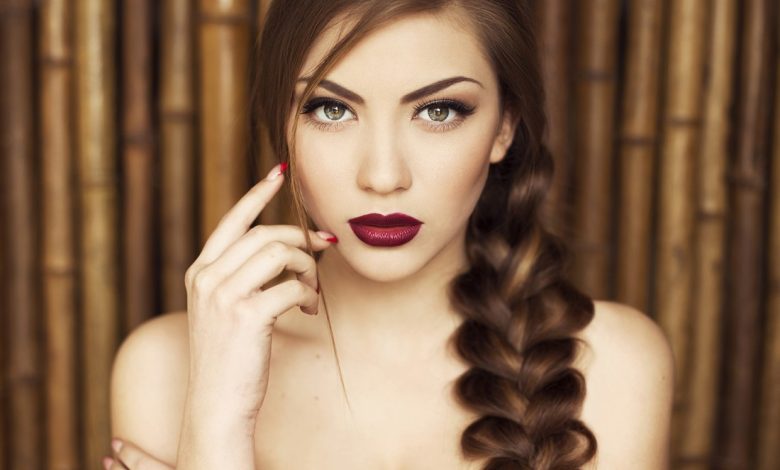 Balayage hair extensions are about as trendy as it gets, and we can't blame you if you want to join the craze. Hair salon professionals will be able to paint your strands with these tresses so that they look like they grew out of your head naturally. After all, who wouldn't want shimmering highlights with a soft, natural finish?
WHAT IS BALAYAGE?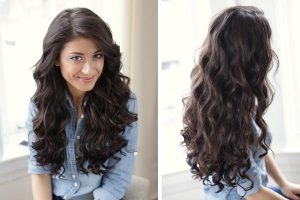 Balayage is a freehand colouring technique that is used to add luminosity and depth to the hair. Using a freehand motion, colourists paint ribbons of colour at random on designated areas of the hair. When the darker, lower-lights are painted from the mid-lengths to the ends of the strands, it creates an effect similar to looking at light streaming through trees.
The balayage method is about so much more than adding highlights or a sun-kissed glow to strands. Balayage—which darkens the roots and adds colour to the ends—has gained popularity among clients because it can result in a variety of looks, depending on how the colourist chooses to apply it.
But you can also create a balayage look with hair extensions. The key to balayage extensions is choosing hair that has roots that are slightly darker than the rest of the extension, which gives a more natural transition between the two.
WHAT ARE THE BEST BALAYAGE HAIR EXTENSIONS?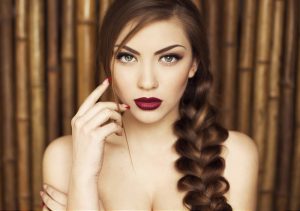 Hair Dreams balayage hair extensions give the ultimate natural-looking results. The varying shades of Hair rooted hair extensions are perfect for highlighting your own hair for a look that's uniquely yours.
WHAT IS THE DIFFERENCE BETWEEN BALAYAGE AND HIGHLIGHTS?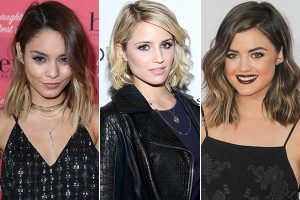 Hair color expert says that the main difference between balayage and highlights is the amount of colour used in each. Whereas highlights rely on a formula that deposits a large amount of dye at once, with balayage, less colour is used, creating a softer effect than traditional highlights. Because bellami balayage clip in hair extensions colour doesn't need to be touched up as frequently, it's great for experimenting with new colours and effects.
How To Care For Highlighted Extensions
Care for your hair extensions as you would care for your natural hair. Doing so will help maintain the color, luster and style of your highlights. Keeping it simple helps: use only shampoo and conditioner specifically designed for hair extensions; do not wash them often, but when you do, use a gentle shampoo with NO sulfates or alcohol; apply products designed to keep hair shiny and smooth without any help from alcohol or sulfates.
How About a Balayage Extension?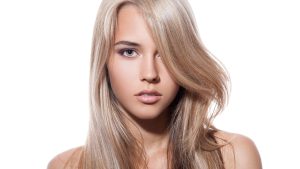 When getting balayage highlights, you can always take a little bit of time to consider the style. But if you want to see if a certain look will work for you, try clip-in extensions in that color. Yes—you can get balayage hair extensions, too!
Conclusion
Highlights, balayage, or ombre? When it comes to coloring your hair, you have many options. Choose what works best for you, but make sure that you're trusting your locks to a professional. If you're looking for a more affordable option in the meantime, consider investing in quality extensions—they're an easy and instant way to switch up your look!
Halo Couture's remy clip in natural hair extensions comes in a range of different shades and lengths. Our balayage extensions are made from Remy human hair and are of premium quality. Wear them on your own hair to give it a lovely style and a boost without damaging it with chemicals.