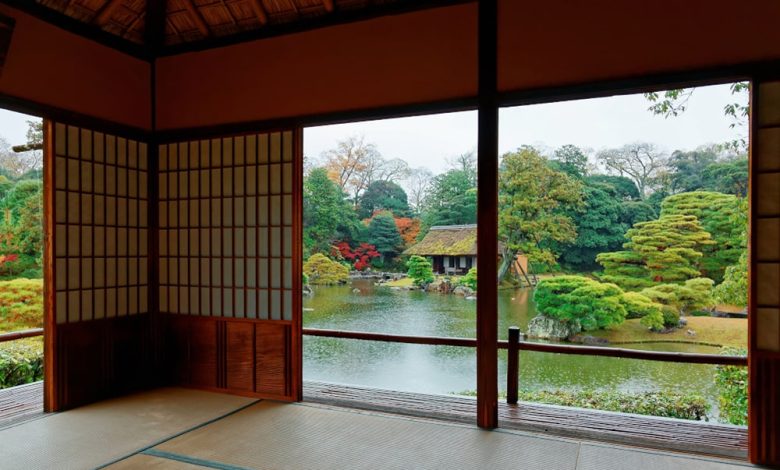 *Folktales are often referred to as Monogatari (物語) in Japanese that means tale, legend, or story*
Since the beginning of time, there have been countless tales and legends in all kinds of civilizations. Stories that are told orally and passed from generation to generation, until at some point, someone writes them on paper. Many folktales convey a message, while others are for passing the time.
Japan also has its own tales and legends to discuss. Some Japanese get to hear famous stories from childhood, and many learn from popular anime, manga, video games, and books. These Monogatari are often created to teach morals and values to young children. For adults, some Monogatari can be a life lesson.
You can also opt for a course and Learn Japanese Language to know more about famous legends from the local teachers of Japan.
However, today let's dive in to read about some of Japan's famous and legendary folktales!
Once upon a time in Japan, there was a couple who didn't have any children. One day, the woman went to the river to wash clothes and saw a giant peach floating down the river. The old woman picked the peach and took it home to eat with her husband. But when they opened the peach, there was a child inside, to their surprise.
The couple considered him a gift from heaven and decided to raise him as they didn't have any children. They named him 'Momotaro,' which means 'peach boy' in Japanese. Years later, Momotaro embarked on a journey to a distant island to combat demon brigands and recruited a grand army of a talking dog, a monkey, and a pheasant.
Momotaro is the most famous and beloved folktale in Japan!
Urashima Taro – The Tale Of A Fisherman
Urashima Taro is one of the famous Japanese classical folktales. It is the story of a young fisherman who rescued a small turtle which the children bullied, and he then released the turtle back into the sea. The turtle turns out to be a princess from the sea. She gifted him gills to breathe underwater and took Taro to the Dragon Palace.
This Japanese folktale follows Taro's experience in the underwater palace and his relationship with the princess, Otohime. The princess gave him a parting box and told Taro never to open it on his departure. But after coming back on earth, he noticed the time difference between the two worlds as one day in Dragon Palace counted as 100 years of land. In confusion, he opened the box and suddenly turned into an old man.
A voice came from the box:
– I told you not to open the box. I had saved your age in it.
Kaguya-Hime – The Princess Of The Moon
Kaguya-Hime, also recognized as The Tale of the Bamboo Cutter, is another popular story. Much like the story of Momotaro, Kaguya was found by a childless woodcutter within a mysterious shining stalk of bamboo. After she grew up, she was renowned throughout Japan for her extraordinary beauty. At the same time, the woodcutter also became incredibly wealthy as he regularly found gold within bamboo stalks after adopting Kaguya.
At the time of her wedding, Kaguya turned down the proposal and revealed that she was the princess of the moon and must go back to her true home one day. True to her claim, an army from the moon came and took her – leaving her earthly parents and lover (the emperor) in tears.
In A Nutshell
These are a few of many legendry Japanese folktales that are now recognized worldwide. There are many others tales and will be more, as stories are part of human life and a continuous journey.
Did you enjoy reading about these Japanese folktales? If you are curious to know more, you may contact Oku Sensei's Japanese to learn more about Japanese culture, folktales, language, and traditions.