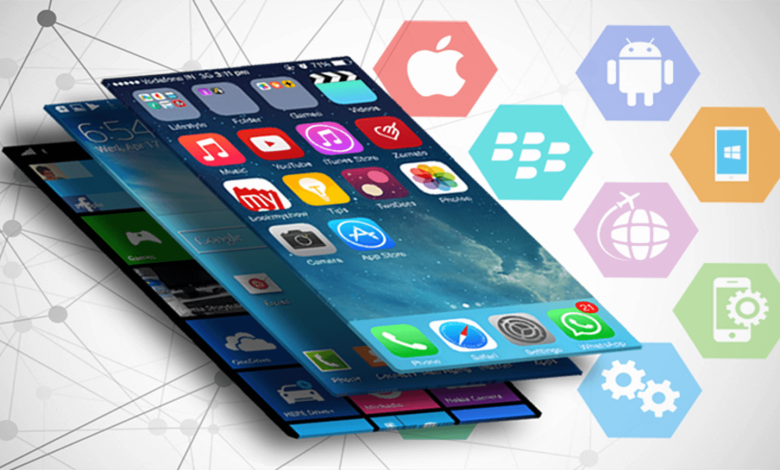 Every year, sales via the Internet are growing in popularity because they are easy to do and convenient. Moreover, customers do not need to go to boutiques and stores or risk their health, especially given COVID-19, so the development of mobile applications for the store is more relevant than ever in our time.
Tasks solved by the application
Mavenup Creatives is a team of professionals that provides custom-made application development for online stores at an affordable cost. With our help you:
Give your customers comfortable conditions for shopping because now every second person uses a mobile phone to place orders;
Set up a notification system, and your customers will always be aware of the receipt of goods, promotions, discounts, etc.;
increase sales;
Get information about your customers because authorized users can place an order, which means you will find out their tastes, preferences, expectations, purchasing power, etc.;
Increase repeat sales because the user will receive push notifications about sales, promotions and bonuses – this encourages them to place new orders.
To order the creation of applications for an online store in Mavenup Creatives means significantly increasing your interaction with your customers. In addition, the correct implementation will help you quickly recoup your order and reduce your advertising budget because push notifications will be responsible for it.
Application functionality
We will create a quality application for your online store at an affordable price. In addition, it will be endowed with the following:
the ability to inform about sales, bonus programs and promotions available to authorized users;
the ability to view the product catalog and place an order, select a delivery method;
Personal account, where you can see the history of orders, canceled purchases, accumulated bonuses, available promotional codes, etc.;
The ability to link a payment method convenient for the buyer (bank card or other payment data); messaging function.
We will develop a convenient and functional application for grocery stores, clothing, building materials, household goods, etc.
Also Read: Multistreaming On All Social Media Platforms
Application Creation
We provide mobile application development services for phones and tablets that can be downloaded through Google Play services or the App Store. With their help, users can choose a product, study its characteristics, and evaluate both products and the activities of managers. In addition, the Android store app allows you to check the delivery status, bonus account, etc.
The functionality of each application is individual, depending on the audience and business needs. Typically, programs are distributed free of charge. They just need to register. But the creation of applications for the store should be done by professionals because the development will solve global business problems.
The services of specialists from Mavenup Creatives are not expensive, but in the course of work we:
conduct analytics and competitive analysis;
identify the necessary structure and functionality of the application;
we will form a technical task, draw up an estimate and conclude an agreement with you;
we will design and draw prototypes;
we will test and, if necessary, eliminate errors;
upload to mobile app stores.
All stages must be agreed upon with the customer. The contract is signed after agreeing on the price. After the launch of the program, we will continue to support it.
Of course, you can buy a ready-made development, but will it satisfy your needs?
Click here to read more articles.