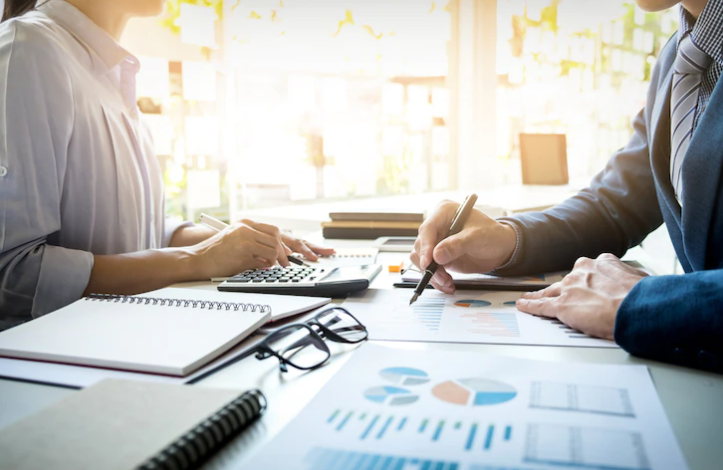 Small and medium businesses are mostly dependent on having immediate access to their data for running their operations smoothly. They need to have a robust and redundant storage infrastructure that will provide high data availability at all times.
Furthermore, data backups are also extremely important, and NAS storage simplifies it further. With easy data management and storage capabilities, enterprise NAS storage makes it easy for businesses to create a network attached storage infrastructure that streamlines their operations and reduces downtime to a bare minimum. And it doesn't stop here.
This article will tell you the top 3 reasons why NAS storage is becoming a popular choice among businesses of every size for their day-to-day storage needs.
NAS storage is great for business continuity
Drive failures are all too common a thing. But businesses just can't afford that. Instead, they rely on continuous data availability, which ensures their business continuity. Scale-out enterprise NAS storage is highly redundant and can failover and failback to make sure that data is available at all times.
Enterprise NAS drives are set up in different levels of RAID. So, for instance, if one drive fails, it can switch to other drives that have the required data until the drive can be replaced. If one appliance (node) fails in a clustered system, the system can use any other node to supply the data. StoneFly is providing a super scale-out clustered Network Attached Storage system that is suitable for SMBs and large enterprises. And it comes at a fraction of the price of the traditional storage. If you are interested, do check them out.
NAS storage is much more cost-effective
Although NAS storage may seem a bit expensive when we talk about the initial investment, it is much cost-effective in the long run. Businesses buy huge quantities of storage just to have that extra juice for future storage needs. But almost always, that storage isn't utilized. In short, storage managers tend to buy more than what is needed. With a scale-out NAS storage, you only pay for as much as you need and can scale your storage as your storage needs grow – that too without replacing any hardware or any data migration.
NAS storage is easy to manage
Adding more storage, optimizing hot and cold tier storage, and fixing errors are just too easy with Network Attached Storage. Adding storage is just as easy as adding a bunch of more drives to your appliance. If you need performance, just add more nodes to the clusters without any maintenance downtimes.
Many NAS vendors like StoneFly also provide storage management and security features in their best NAS systems like Anti-virus and anti-ransomware, Immutable delta-based snapshots, Write-Once, Read-Many (WORM) volumes, Automated storage tiering, Deduplication, AES 256-bit encryption, Sync/async multi-appliance/multi-site replication. This makes data management and data security easier.
Bottom Line
Scale-out NAS storage is a go-to storage choice for most SMBs and large enterprises as well. It provides high data availability, is cost-effective and is very easy to install, manage, and maintain. Although many businesses are still stuck with traditional direct storage, we can see that slowly businesses are realizing the importance of scale-out NAS storage. Learn more on how NAS solutions are helping businesses in streamlining their operations and improving productivity.