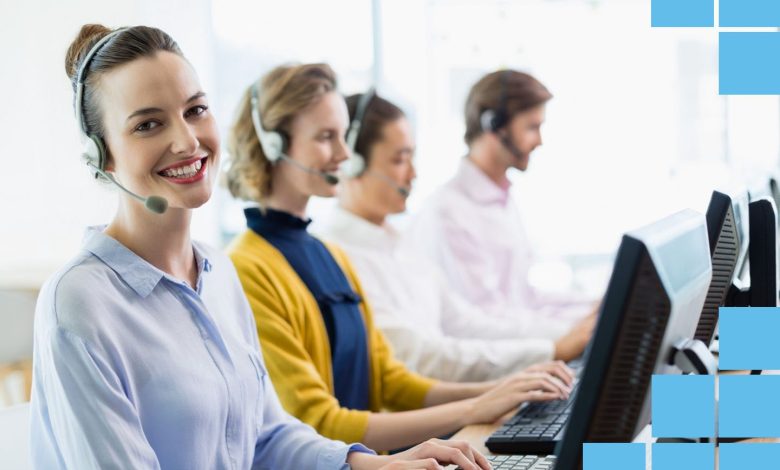 What is Business Process Outsourcing (BPO)? 
Business process outsourcing (BPO) is a business model that consist of outsource business processes to third party providers. The process of hiring third party partners and dealing with the tasks associated with their work has become popular amongst companies that wish to improve efficiency and reduce costs. Get more detail about BPO services.
What is the Purpose of BPO?
Business process outsourcing (BPO) is the outsourcing of some or all back-office business activities to another company. Businesses use this service so they can focus on their core mission and leave certain business operations to an outside provider. BPO services include software development, financial planning, performance management and analytics, data processing, customer service, and many others.
Types of BPO
There are over a hundred types of BPO options. This decision is challenging for executives because each type could offer different benefits and disadvantages to the organisation. Most businesses opt for a hybrid approach, which combines in-house processes with outsourcing.
BPO Advantages
High-speed, low turnaround times are just some of the advantages that BPO businesses offer to their clients. They also offer exceptional quality and excellent customer service, which can turn into a huge win-win situation for both organisations involved.
Common Business Process Outsourcing Services
Here's a deeper look at some of the most commonly outsourced BPO services:
Data Entry
Data input, albeit one of the simplest administrative chores, may be laborious and time-consuming. Having to input data manually from one source to another is also tedious and annoying, leading many companies to outsource it. There are numerous ways to do this: via email, over phone or even by mail if you want (but keep in mind that this method is not ideal because it involves a lot of burden on your company's IT staff).
Customer Service
The business world is driven by technology, and it is inevitable to be faced with customer service issues that require immediate attention. If you're a small business, consider outsourcing your customer service to help you get more done and avoid misfortunate/expensive mistakes.
Marketing
Marketing is another typical outsourced function. There are several third-party suppliers to pick from for SEO (Search Engine Optimization), market research, and strategy. Experienced vendors can assist you in developing efficient marketing materials and landing pages in order to convert more consumers.
Human Resources
Human resources outsourcing has become very popular in recent years, with the global market expected to grow from $31.9 billion in 2016 to almost $43.8 billion by 2024, according to Technavio. Outsourcing human resources can help companies cut down on costs and save time. The RPO firms that provide HR BPO Services are experts at providing a reliable service and can help companies streamline their processes within the recruitment process, improve engagement levels, reduce errors, and provide effective training for new hires — all while decreasing operations costs. 
Finance and Accounting
Finance and accounting is another good reason why companies should choose the services of a KPO company. These firms help provide financial solutions to organisations that can add value to your business. They can also provide tailored services that will help you grow with ease.
Every business owner wants to have a strong online presence. The NEMT billing services offered by our experts will help you make your small businesses grow faster and more effectively.