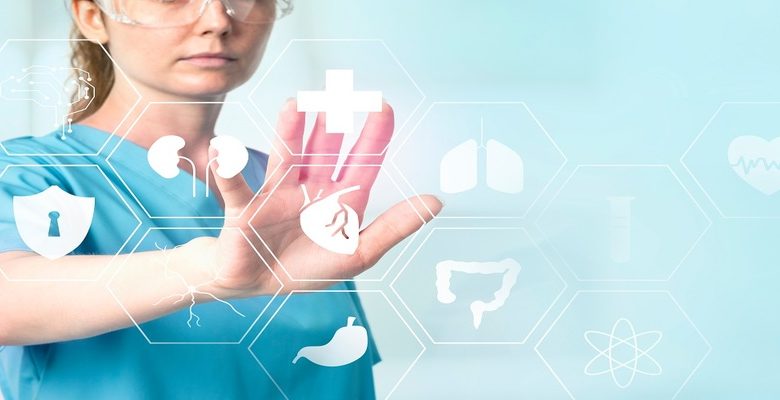 Health is important for everyone, health enables you to live your life to the fullest. Every country should have a strong healthcare system to ensure access to health for its citizens. There are some best hospitals in Pakistan which are providing good quality health care services. But there is still a big gap to fill for the government to ensure quality and affordable healthcare to every citizen.
Why women's health
Health is indeed important for everyone, but why I am stressing about women's health is because a woman's body goes through many changes throughout her life. There are some diseases that are most likely to happen only to women. Women go through bodily changes in adolescent age and then from pregnancy to giving birth and birth to the postpartum time period. All this time every woman requires extra care.
Hurdles for women to maintain health
There are some hurdles and barriers for women for maintaining their health. Especially in Pakistan, women are one of the most vulnerable populations in terms of access to healthcare. These are some reasons why this happens:
       

Less mobility

In Pakistan, women have less mobility than men. They are dependent on their other family members to go anywhere, especially to the hospital. If there is no one to take them, they hesitate to go alone to the hospital as they are not used to traveling alone.

       

Economic barrier

Women are economically less empowered than men. They are dependent on others in terms of finance as well. It is hard for them to access the best hospitals in Pakistan without financial support.

       

Women's health as a taboo



is the major hurdle for women in their way to access quality healthcare on time. Women are not allowed to speak openly about their health issues, many girls don't share their issues with anyone because of this taboo and shame. Mothers do not talk about such issues with their daughters. They are supposed to keep everything private and sometimes this can even cost a life.

       

Cultural barrier

It is our culture that we don't consult a doctor until the problem gets severe. We don't pay attention to the signs and do home medication without any prescription from a doctor. But when the disease gets serious it costs too much for the treatment. And unfortunately, all the best hospitals in Pakistan are private. And there comes again the economic barrier.   
Diseases women can get
There are some diseases which only women can get and every woman should be aware of them. Every woman should pay attention to the symptoms and visit a doctor regularly to prevent possible diseases. Although every hospital in Pakistan has a gynecology ward, not every hospital has good services. These are some diseases that can happen to women:
Breast cancer   
Breast cancer is the most common cancer among women and takes many lives every year. October is the breast cancer awareness month, many doctors and institutions conduct seminars regarding the awareness of breast cancer among women. There are some symptoms of breast cancer that every girl can self-examine. If any woman has a little bit of doubt, she should immediately consult a good doctor to prevent the disease.    
These are some symptoms of breast cancer:
       

Lumps in the breasts

       

Swollen breasts or changes in the sizes

       

Constant pain

       

Skin rashes
These are some initial symptoms that every woman should be aware of. Some of the best hospitals in Pakistan have the facility for the treatment of breast cancer but it is very expensive. So every woman should be well aware of the symptoms.
Cervical cancer
Cervical cancer is another common cancer among women. This cancer is caused by infections and artificial female hormones. These can be some symptoms of cervical cancer:
       

Extra bleeding during menstruation

       

Pain or swelling in legs

       

Bleeding after menopause

       

Being extra tired
There are some other gynecological issues that happened to women. And which demands excessive care, women's health is also important because they grow another life inside their body. They grow it inside them, deliver it and then raise it. It is very important for a woman to be healthy to keep her child healthy. And if a woman is not healthy the whole family will get affected as the women are the homemakers.  Every best hospital in Pakistan should provide affordable and quality healthcare to women.