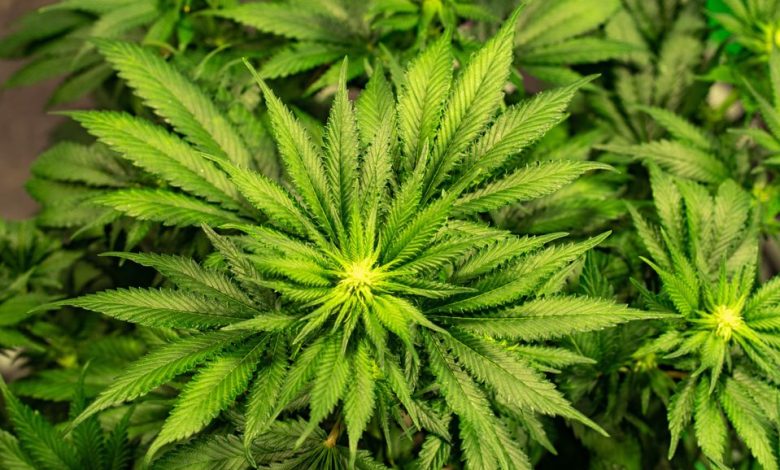 If you want to get a New York medical marijuana card online, we are here to guide you. Each state has its program and rules. Therefore, make sure to follow them. You need to meet a few requirements before you begin the application process. Keep reading to find out more.
Getting the New York Medical Marijuana Card Online
New York Governor Andrew Cuomo signed legislation in July 2014 enabling the use of medical cannabis in the state. Having this card is beneficial even though recreational cannabis is legal. It is the perfect protection from being prosecuted.
Getting a New York medical marijuana card online is simple and secure. Therefore, if you are residing in New York City, it is critical to understand these guidelines.
Who Can Apply for the New York Medical Cannabis Card?
You must be a New York City resident before applying for this card online. Make sure you are 18 years and above. If you are a minor, you will need a caregiver to apply on your behalf. But a registered caregiver will be required to be 21 years and more.
Steps to Follow When Applying for a Medical Cannabis Card in New York
1. Work with a Practitioner
When applying for a New York medical marijuana card, the first step will be finding a medical practitioner who will work with you. They will evaluate your ailment and certify you for a medical cannabis card. The practitioner needs to be registered with New York's medical marijuana program. Suppose your current practitioner is not registered with the state, or they are not able to help you in the application process. Make sure to find a participating doctor near you.
2. Get Your Certification
After finding a medical cannabis doctor in New York, you will discuss your qualifying ailment. Also, the doctor will complete your certification and upload it to the medical cannabis data management system for approval. You will as well get a printed and signed copy of your certification. After, you can complete your portion of the online application.
3. Complete Your Medical Cannabis Card Application
After the doctor has submitted your application, the next step would be you creating an account on the state's website and complete it online. You will be required to submit the practitioner recommendation during the application process. If you are receiving treatment in New York, you will have to prove temporary residency by giving a lease, utility bill, or a hospital bill.
4. Get Your Card Online
After you have submitted your application and are approved, you will get a digital medical cannabis card. You will need to use it for up to 30 days. Also, the permanent hard copy card will arrive in about ten days. New York state allows you to designate up to five caregivers who will buy and administer medical marijuana on your behalf. Moreover, the caregiver also needs to register and get their medical CBD card.
5. Visit New York Medical Cannabis Dispensary
As soon as you have a temporary medical cannabis card, you can visit a state-licensed dispensary to purchase marijuana products. During the dispensary visit, make sure to bring your government-issued ID together with your card.
Final Thought
Above are some rules you must follow to acquire a New York medical marijuana card online. The medical cannabis card is good for one year after. You will need to renew it. You can buy up to a 60-day supply of medical cannabis products. The amount, however, will be directed by the certifying doctor. Previously you used to pay a $50 application fee for a medical cannabis card. But now, the health department has waived the fees for all patients and designated caregivers.