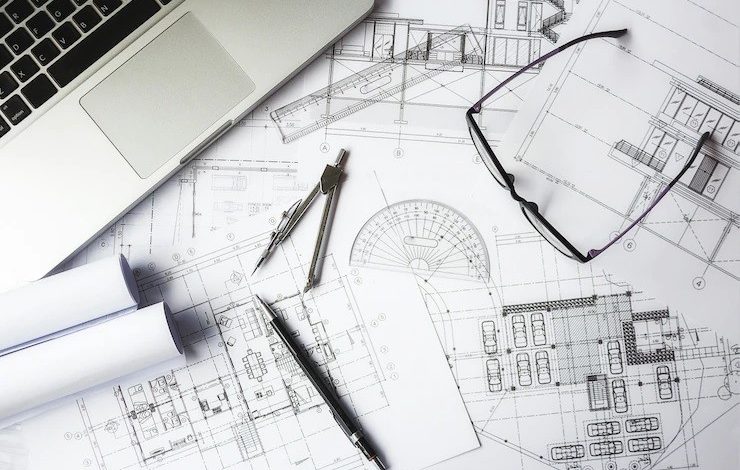 After engineering, many students choose to do MS in another country to gain experience in various fields such as research, machine learning, and new technologies. There are also low-cost MS programs offered in countries such as Switzerland and Australia.
Most students nowadays want to do a master's in their engineering fields. Doing so will allow them to get better job opportunities and increase their chances of securing high-end positions.
Top Universities for MS in engineering
Master's programs in mechanical engineering help students get into their careers faster. They can learn about their core subjects in-depth, which can help them improve their knowledge. Thus, enlisted are the top universities for MS in engineering-
| | | |
| --- | --- | --- |
| Top universities | Course | Course duration |
| Stanford University | MS in mechanical engineering | 18 – 24 months |
| The University of Manchester | MSc in Mechanical engineering design | 12 months |
| RWTH Aachen University | M.Sc. in production system engineering | 18 months |
| Massachusetts University | MS in mechanical engineering | 18-24 months |
| Imperial College, London | M.Sc. Advanced Mechanical engineering | 12 months |
| Aalborg University | Master in mechanical engineering | 24 months |
Requirements for MS in Engineering
If you plan on studying further abroad, you need to clear various examinations such as the TOEFL, the GRE, and the IELTS. In addition, you also need to clear the visa interview to get a visa for a particular country.
Syllabus for MS Engineering
The mechanical engineering curriculum also focuses on machines and production. In addition, the core subjects are usually combined with general subjects. The main objective of mechanical engineering's MS program is to provide students with a deeper understanding of core subjects such as heat transfer and designing machines.
The MS program in mechanical engineering is usually based on the core specializations such as biochemical engineering or design.
Requirements for MS in Engineering
Mechanical engineering is a challenging subject to study, but it is also an excellent choice for people passionate about machines and manufacturing.
If you are interested in a high-level career, studying in an MS program in mechanical engineering abroad is a great option. It gives you an added advantage and helps you prepare for a successful career. Make a note of the following points-
online application form (Copy)
Curriculum vitae
Letter of recommendation
Video presentation
Scorecards of English proficiency tests like TOEFL, IELTS, GRE, etc.
All countries need an English proficiency test TOEFL with 90+ scores and IELTS with 6-7+ scores.
Eligibility for MS in Engineering
If you intend to apply for MS admission abroad, then you must have a bachelor's degree in one of the following educational formats:
Bachelor's degree, 10+2+4 years
10+3 years of diploma followed by 3 years of bachelor's degree
Bachelor's degree, 10+2+3 years (in this case B.Sc)
Master's degree plus two years (in this case, M.Sc)
Where can you pursue MS in Engineering?
Countries

What does it offer?

Germany

Low tuition fees
It has a lot of manufacturing industries. Hence, it is an ideal place to pursue this course.

Australia

High demand for Mechanical engineering students
Government-funded universities. Hence, affordable programs.

Japan

Best quality of education for engineering courses
Conclusion-
If students want to study more about new things in engineering, they should consider doing a Master's degree. This will allow them to gain a deeper understanding of the field.
Doing MS after engineering will allow students to excel in their careers. In addition, as technology is continuously improving, every field of engineering is now equipped with new tools and techniques.
Due to the substantial job opportunities in various engineering fields, many students from different countries like the UK, China, and Germany are opting to study Masters's in engineering.