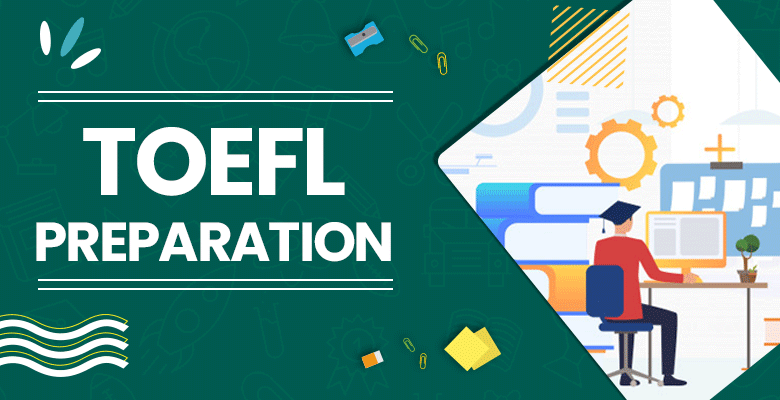 It is normal to feel anxious about how you will do before an English language competency test and the outcome. As a result, the following advice will help you prepare for an English language competency test and achieve the best results.
Study options
The first thing you should be aware of when getting ready for an English language competency test is that there are two ways you can prepare for it. The first is to study independently, using the resources you may access online and your existing expertise.
The second choice, however, is the most advised because it entails hiring a language expert who will oversee your preparation. It will also be available to you at all times for advice to help you with any questions that may come up.
Some fundamental advice
Everyone has their preferred study methods. Since the goal is to produce good outcomes, you should always employ those you are familiar with.
However, there is some general advice that can assist with this, such as the following:
Organize your time!
The date of the English language test will often be communicated to you well in advance. As a result, your goal is to schedule your free time so that you may regularly study. Consistency, like a learning English tip, will be the secret to success when you take your test.
It will be challenging to get the same results as if you prepared in advance, as many people choose to finish their studying the day before the test.
Studying in a comfortable setting with decent lighting and no interruptions is crucial.
Consult previous references
Ask for the physical test if you are allowed to or if you know someone who has already taken it so you can go over it with them and see examples that will help you understand the material.
Don't worry if you don't know who can give you an English proficiency test; the internet is a great resource for learning. There are several places where you can discover activities to help you apply the material you are learning or examples of the subject matter you are studying.
Research the methodology of the test
You have every right as a student to learn about the specifications and format of the English proficiency test you will soon be taking. We suggest you speak with your teacher regarding the exam's subject matter.
Asking for further information, such as the assessment's methodology, may be helpful (this will give you a clearer idea of the questions or exercises you will be asked in the test).
Expand your vocabulary
You can determine if your teacher will permit you to use the dictionary during the test period after you know the methods they plan to employ. It is best to increase your vocabulary in any scenario. This will assist you in comprehending the exam's questions and subject matter. You have to write these entirely in English.
You can examine your dictionary or download an app to your smartphone. It will assist you in accomplishing this to increase your vocabulary.
Take notes
A crucial piece of advice for preparing for an English language competency test is to take notes. You can summarize any new information by writing it down in a notepad or journal. You'll always have the most relevant sources for each subject at your fingertips in this way.
Evaluate yourself objectively
You can do numerous pilot tests on your own or with a counselor's assistance and assess the outcomes impartially. You can then be more assured that you understand what has to be improved.
The most crucial thing is to have confidence in yourself and the time spent studying and preparing, even though your anxiety may show when taking the English test. Your outcomes will be beyond dispute if you believe in yourself.
Visit Global Reach consultancy Bhutan for more information. Global Reach is Bhutan's top international education consulting firm. Global Reach provides the greatest consulting services with guaranteed results, regardless of the type of help you require for studying abroad. Visit Global Reach to learn more.