Computers and Technology
How can AI help in promoting workplace diversity in 2022?
Different ways in which AI can help to promote diversity in corporate sector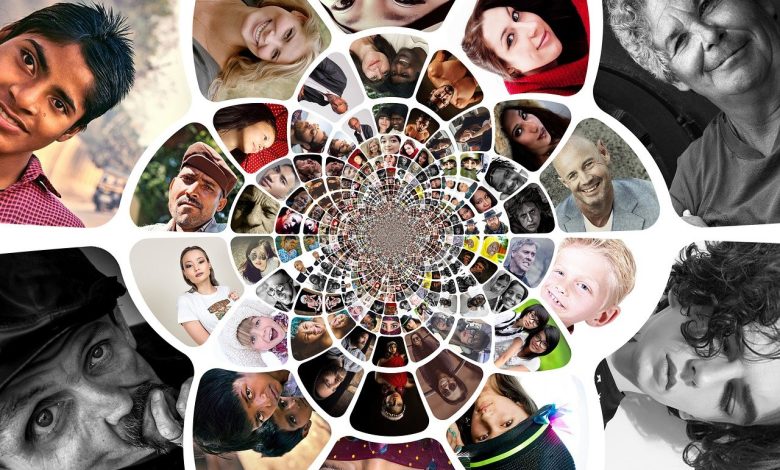 March 21st is the International Day for the Elimination of Racial Discrimination. So, it is an apt time to review the importance of diversity in the corporate sector. The modern sector concentrates on promoting diversity in their work culture. The investors and customers also value diversity of a company. It has become a metric to assess the brand's potential or character. Most progressive companies intend to promote diversity. There are some operational roadblocks and practical challenges.
Here, advanced technology like AI can help them a long way. Most part of recruitment involves a digital screening process. AI is the perfect blend of computing capabilities and human-like learning abilities. It makes AI a reliable digital tool to promote workplace diversity. We have already been using AI for digital infrastructure or technical purposes. In this post, we will mention how AI can help in achieving diversity objectives:
Deep digital evaluation to recruit unbiased decision makers 
The ideal HR leader also needs to check the culture fit.
A key solution is to gather massive information and signals about potential candidates. To do this different digital properties and use the same for a wholesome assessment. Being scattered, it isn't easy to obtain this information. Assessing it is even more difficult and time-consuming. AI tools can easily gather such information within a matter of minutes. They can logically evaluate the information.
Automate the hiring process with AI
Automate the task of shortlisting candidates by employing AI tools. These especially trained tools can shortlist on pure merit. By replacing human intervention with technical automation the possibilities of bias reduces. Many times the hiring managers or other interviewers take biased decision. AI-based automation can reduce this possibility. The best thing about AI is that while it has the similar learning and evolution capabilities mimicking the humans, it is unbiased. AI doesn't have the emotions or bias towards a specific community. Hence it would be easier to train it for hiring on the pure terms of merit only.
Deeper extraction to bring out comprehensive data
AI can extract massive data from diverse resources. It can even scour social media communications, blog posts, and other digital materials. It allows AI technology to fetch you comprehensive data of diverse talent pool. Thus, it promotes best talent without compromising on your diversity goals. One of the limitations of conventional technology is that it can only follow the instructions as per the commands. AI, on the other hand,犀利士
has the capabilities to identify the changes in the trends and optimize its working methods accordingly. It simply means that even the evolving trends can easily be identified AI. It will allow the technology to fetch the most relevant information.
Maximizing RoI of your recruitment exercises
Regular assessment of your targets and the current status is important. It will allow you to understand your current status and reach the goals within a reasonable time. The strategy will also reduce your efforts concentrating them in the right directions. So, you can expect best RoI of your endeavours which will bring you nearer to your targets.
Conclusion
Diversity has become one of the branding metrics in the corporate sector. It is imperative that your hiring process should promote recruitment of diverse candidates. The idea is to include talent from different races, gender and orientation. Technology can simplify this process. In this post we mentioned some of the practical tips on using AI for attracting diverse talent.