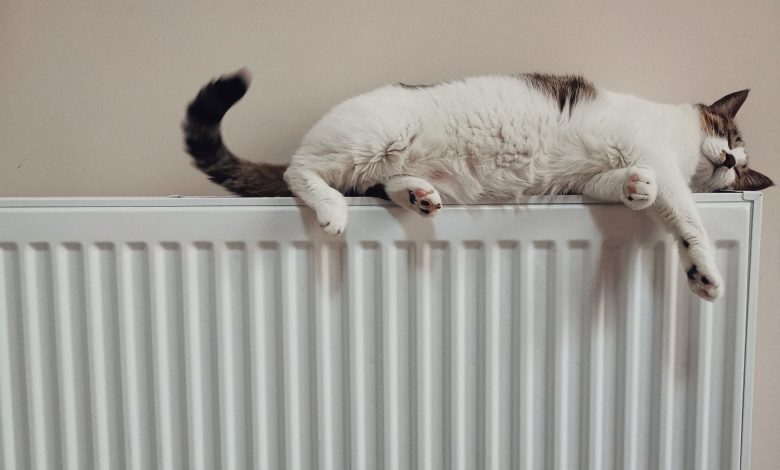 How relaxing you would feel when you come out of a hot shower bath and then have a warm body towel to immerse yourself in. That will make you rejuvenate and relax. We all want just this kind of spa-like feel after every hot bath; don't we? This is what you can get with a towel warmer or we can say heated towel racks.
If you think that towel warmer or towel radiators offer just this, then think again. So, what is a towel radiator? We discuss this below.
Towel Radiators
These are simple yet highly effective equipment for your bathroom that are used to heat bath towels or your bathrobes which you can use to dry yourself after a shower bath or after having a pool session, or after a spa. A towel radiator or warmer not just provides you with a functional use but is also an aesthetic addition to your bathroom.
Advantages of Towel Radiators or Warmers
There are various advantages of a towel radiator, as described below:
Warmer Towels and Bathroom
The first and foremost benefit of using a towel radiator is that it keeps the towels warmer. When you get wrapped in a warm towel, nothing feels more relaxing. Not just your towel, towel radiators also keep the bathroom warmer. With variable functional systems i.e. towel radiators that can be installed connected with an electricity supply or with the central heating system mean there is no worry for installation.
Reduce Laundry Loads
Yes, a towel warmer not just keeps your towel warm and ready for the after-bath time, but also helps in drying it off after you use that. It ensures that the towel need not be washed again and again, also reducing water consumption.
Reduction in Moldy Smell
Towels are one thing that attracts the occurrence of a musty/moldy smell, especially when the towel is not dried out quickly and effectively. This helps in reducing the musty odor that you may have been experiencing coming out of your bathroom.
Ideal for All-Season Use
If you think that towel radiators are effective and suitable only for the wintertime, then think again. Whatever the season is, these are equally great to provide you with a relaxing time after the bath. In summers and monsoon these help in reducing the moldy effect.
Advanced Features
As we have told in the above point, you can get a towel radiator that is connected to the central heating system, or regular electrical supply or you can get one that gets electricity from both sources. Pick one that you feel is right to fit in your bathroom space and specific to your needs as well. Modern towel radiators are also flexible to be moved to other places for use.
Dry Different Clothes
A towel radiator is not just about drying your towel but you can dry different clothes also on it. When you don't have an indoor washing hanger or a tumble dryer then you can use the towel radiator to dry your other clothes as well.
Create More Space
You have a towel radiator on which you can hang your towels easily and which doesn't take much space. Thereby you are freeing up space in your bathroom area for other things. With a towel radiator, you may also not need a specific bathroom radiator (if you don't need a mirror radiator) ensuring you have more floor space.
Multiple Designs and Styles
With multiple material towel radiators made from chrome, brass, stainless steel, and more. You can choose whichever one fits your bathroom design and style the best. Also, with a wide assortment of styles and sizes available in bathroom radiators, you know that you have multiple options to pick that befits your requirement, bathroom space, and décor.
Whether it is a towel radiator or a vertical mirror radiator in white or other designs, all of this modern equipment are created with advanced features to provide you with convenience and create a comfortable environment within your space.