Business
5 GIFTS FOR MEN THAT YOU CAN GIFT THIS VALENTINES DAY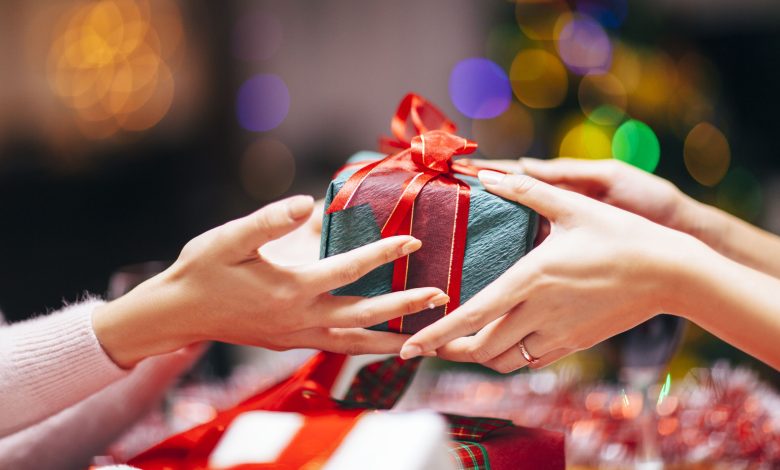 Valentine's day is the perfect time to express your feelings to your loved ones and make them feel special. The year 2022 valentine's day is approaching and the market and gifting industries have already started to advertise their gift options. It's very confusing to pick gifts among the overwhelming options available these days. If you are a woman and you are looking for gift options for your life partner then you are at the right place. Finding gifts for men is not easy as there are limited options for men. Also, men are particular about things so it can be a daunting task for a girl trying to give a valentine's gift to her boyfriend for the first time. 
To solve your problem we have curated a list of gift options that will help you in finding the right one for your man. 
Plan a romantic dinner date for him-
The gift doesn't have to be materialistic or something physical. Your time and effort are more important. You can plan a dinner date for him at his favourite restaurant. You just need to book a table for two in advance and make sure to order your favourite cuisine. If you don't want to step out as we all know that the corona pandemic is at its peak then I would recommend you to plan this dinner date at home. You can do the setup at home also. You just need to put the effort into decorating the table with flowers, candles and light for the ambience and play romantic background music to set the mood. If you are a good cook then I would recommend you to cook for him on your own. He will love your efforts and this sweet gesture. 
Get him his favourite thing-
There is something that we all love to have. It could be anything that makes us feel elated when we see it. It could be gadgets or anything related to his hobby that he loves to do in his leisure time. If he is a music lover then a Bluetooth speaker can be a great gift. If he loves to do physical exercise then dumbbells, yoga mat or fitness band can be the options. If he has a certain fetish then you can add something related to that in his collection. It can be shoes, bags, perfume, apparel etc. 
Cake-
Valentine's day is incomplete without cake. You can order cake online for your partner from an online bakery and surprise him with this. These days you can even customize the cake according to your preference. You can print your picture on the cake to give it a personalized touch. It would be more special for him if you bake a cake for him on your own if you are good at it. There are various tutorials available online where you can check the recipes. 
Flowers-
I know it sounds crazy as a gift option for men but trust me girls nowadays men also like to receive flowers from their beloved. These days you can find flowers that are perfect for men and have masculine features. Red chrysanthemums, white orchids, birds of paradise and peace lilies can be the options in flowers for men. There are online flower delivery available on valentine's day and is also available if you choose to order online. I am sure your partner will love to receive this from you as a gift. You can add a card or handwritten note with the bouquet and send it to him. 
Personalised gifts-
I cannot emphasize enough how special a personalised gift can be for someone. Personalized gifts are something that is solely curated for that one person which makes them special in itself. You can get a personalized T-shirt, pen, mug, wallet, keyring, photo frame etc for your boyfriend or husband. You can print their pictures or engrave their name on them. This gift will always make them feel your presence around them.  
I hope you liked and found the article helpful. This valentine's day try to make him feel special with these gifts.