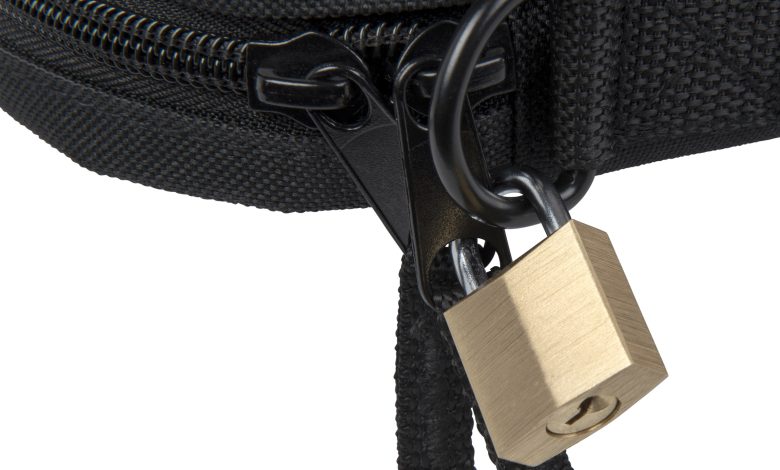 Most gun owners understand the necessity of having a locking gun case. Not only do they help protect your firearms from scuffs and scratches, but they also help secure them from unwanted access. That being said, not all gun cases are created equal, nor are they all suited for the same purpose.
Whether you're a new gun owner or a seasoned collector looking for some upgrades, finding a suitable gun case is an integral part of proper gun safety and gun ownership. Here are a few things you can do to ensure you find the right locking gun case.
Find a Locking Gun Case from a Reputable Brand
In your search for a new gun case, you'll likely come across several brands offering similar products. As such, you'll want to sort through your options, starting with the most reputable brands. This is going to require some research, but the payoff will be well worth it in the end.
To make things easier, start by checking each brand's online reviews along with their website. Remember, you're looking for a locking gun case manufacturer with some real experience, one that offers options on top of other options. How long have they been in business? Do they sell cases for all kinds of firearms or only a few? Next, review the materials used. How durable are they? Do their gun cases use thick foam padding to protect your firearm from scuffs and scratches? Are their gun cases made in the USA? How much storage is offered to store gun accessories? How many keys come with their most popular options? What about different locking mechanisms? These are all critical questions to consider.
Look for a Gun Case to Fit Your Needs
Gun ownership carries a huge amount of personal responsibility, especially with children at home. Your guns must always be secured, as children are naturally curious. Whether you own a handgun or a hunting rifle, you'll want to find a child-proof gun case. After all, it's best to prevent any accidents before they can occur.
As you look through your options, ask yourself some questions. Where will you store your gun? Who will have access to it? Do you want a lightweight gun case you can take with you or a heavier option that will live in your closet or another secure area? While these are only a few things to consider, you'll want to go over everything to make sure you find the perfect fit.
Choose a Gun Case You Can Easily Travel With
Another important factor to consider in a gun case is how easily you can transport it. Travelling with a firearm can be complicated, and rightfully so. If you're flying and wish to bring your firearm, there are many rules and regulations for carrying a gun onto a plane. A locked gun case is mandatory, and your firearm must be declared upon check-in.
Outside of air travel, there are additional conditions for carrying your gun. When travelling across state lines, a locking gun case is typically required and is also a good idea. Outside of that, you need to consider what other accessories you want to carry along. While some gun cases are made to hold a firearm, others come with additional pockets to store extra ammo, optics, etc.
About Allen Company
Over 50 years ago, Allen Company's roots began with a single gun case in Broomfield, Colorado. Today, the company has quickly gained a reputation as a premier source of hunting, shooting, archery, and tactical products for gun and outdoor enthusiasts. Renowned for their exceptional gun cases, they've since expanded their product line to include bow cases and rifle slings. Every product is designed to ensure maximum performance at the highest level, whether at the range or out in the field. From gun cleaning kits to shotgun case products, hunting apparel, and tactical accessories, get more out of your hunting, shooting, and other favorite outdoor experiences with high-quality gear from Allen Company.
Find the right locking gun case for your firearm at https://byallen.com/