Business
Everything You Need to Know About Starting an Online Business in Canada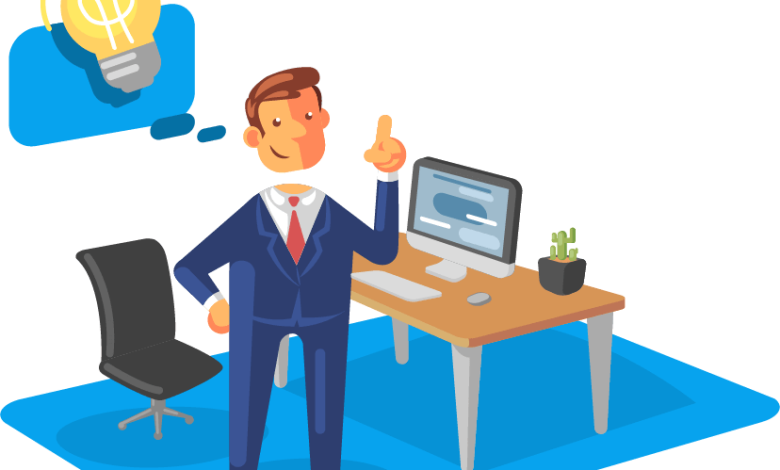 Starting an online business in Canada can be challenging, but it's not impossible! The number of people starting their own businesses has increased by 25 percent in the last decade, and Canada is no exception to that trend.
To help you take the next steps toward opening up your very own online business in Canada, here's everything you need to know about getting started with your online business in Canada.
Do your research
Starting a business online is a smart way to get into the world of entrepreneurship. With an online business, you can work wherever you want, set your own hours and earn money from home. But not all online businesses are created equal.
If you're thinking about starting your own business but don't know where to start, here's everything you need to know about starting an online business in Canada. What type of product should I sell?
One common question people have when they think about opening up their own online store is what they should sell.
There are many options: groceries, clothes, electronics, or anything else that could be shipped easily and quickly. When it comes down to it though, there's no one size fits all answer because every person has different needs and wants for what they buy from an online store.
Think about what products people would most likely want to buy if they weren't able to visit a store for whatever reason – convenience being key – then come up with some ideas on how you might provide those products for them.
How much does it cost? Of course, before launching any business venture you'll want to ask yourself how much will this cost me.
Choose the right business structure
Choosing the right business structure for your online enterprise is the first thing you should do when starting a new company.
Two common options are sole proprietorship and incorporation. Sole proprietorships offer less protection than incorporation, but they are easier to set up and cheaper.
Incorporations offer more protection than sole proprietorships, but they also require more capital and paperwork.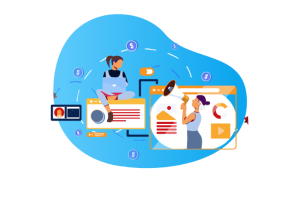 Register your business
In order for your business to be legal and recognized by the government, you need to register it with federal and provincial registries.
The process is simple and straightforward but does take some time. All you have to do is fill out some paperwork and submit it, which can be done in person or online depending on where you live.
Once your business has been registered, you'll get a certificate of incorporation or a Certificate of Incorporation that's signed by a director or officer at the company.
Get a business license
There are a few things you need to do before you start your online business. First, register for a business number with the Canadian government.
You can apply for one through the Canadian government's website. This step only requires some basic information from you and the fee is $75.
Once you've done that, it's time to get a business license so that you can operate legally within your province or territory.
To get a license, contact your provincial/territorial ministry of finance or visit their website for more information. Some provinces charge fees and will require paperwork, while others have simplified procedures (e.g., British Columbia).
Get a web domain and set up your website
The first step is to find a domain name. This will be your website's address and it will be what people type into their browsers when they want to visit your site.
The right domain name can help you stand out and make a lasting impression on your customers, so take some time to think about what you want it to say about you or the business you're starting. Once you've registered a domain name, the next step is setting up your website.
Start promoting your business
If you're looking for a way to get your ideas out into the world, start a blog. It's an easy way to share your thoughts and tips with people who are interested in what you have to say.
Blogger is a free platform that makes it easy for anyone with internet access and a computer or phone to start their own blog.
All you need is something interesting to write about, some content (you can upload pictures, videos, and more), and your domain name.