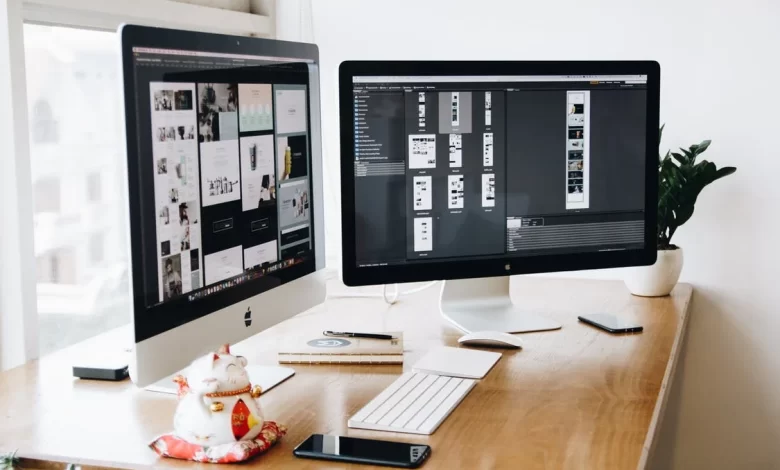 6 Phenomenal Website Security Tools for Your Company Moreover, it also prevents unauthorized personnel, from entering the website. Furthermore, it also avoids data theft and virus attacks. Thus, website security is of higher importance. Especially those websites and applications that deal with confidential and protected pieces of information. Web design services in Australia assure these tools secure your website and applications from potential digital risks.
Web protection and security involve a lot of factors. Some potential risks are listed below: 
QL Injection: The attackers get hold of the code of websites and web apps. The attackers gain unauthorized access to the back end processes and can access sensitive data like passwords, credit cards or other personal user information.
Cross-Site Scripting: The attackers inject malicious codes into a vulnerable website. Hence targeting the users directly. Delivering the malicious content to the users by JavaScript.
Broken Authentication: The aim is to attack one or multiple users. They can get access to the users' accounts information and other credentials. Hence the attackers can impersonate the users.
6 Best Website Security Tools
Web security is essential in the digital world. How do you know whether your website is secure or not? Website security tools will help you with that. Each tool is unique on its own. We are listing the six best website security tools for your safety.
Sucuri SiteCheck: 
It is one of the most popular websites. It provides rapid and easy to interpret test results. Moreover, it will also suggest areas that might require improvements. It protects against viruses, blacklisting, website errors, out of date software and malicious code. Moreover, it also protects against online threats. Importantly, it is 100% free. Furthermore, if you are using WordPress, you can integrate the plugin.
Detectify:
Detectify is a heavy-duty website security tool however it's not free. It offers three different payment plans. Moreover, the ethical hackers' community supports them. Moreover, it enables them to continuously scans the website for potential and detect security issues. It is a popular developer tool.
Site Guarding:
Site Guarding is well suited for WordPress, Joomla, Drupal and some other platforms. It enables to remove the malware from the website. Thus this is helpful if your website is under attack by viruses. It protects against web blacklisting, injected spam, defacement, malware etc. 
Qualys:
Qualys is a cloud-based security and compliance solution. It provides graphical reports to update you and provide solutions for security improvement. Moreover, it provides continuous monitoring which enables to recognize threats before it turns into violation. Thus enabling immediate and appropriate actions in real-time.
Quttera:
Quttera focuses on detecting and removing web-based security threats for small and medium-sized enterprises and organizations. Moreover, it prevents malware, backdoors, suspicious JavaScript, viruses, dangerous iframes and other threats. Quttera is a reputable website that may be used to scan a site. 
Intruder:
If you are a government level or bank-level organization looking for a scanning engine without complexity. An intruder is an option for you. It is a cloud-based scanner and can scrutinize the whole web application infrastructure. The security checks include missing patches, misconfiguration, CMS issues, and other web application issues like SQL injection and cross-site scripting.
As the internet is growing, hacking activities are also increasing rapidly. In other words, any website can get corrupted. Security methods keep evolving to match the vulnerabilities that come into existence now and then. If you are on a budget, it is better to secure your website with free tools rather than doing nothing about it. Any secure website or application will undoubtedly have various types of protection checkpoints and procedures. 
Each of the tools introduced in the article comes with different properties. You can either plug in more than one in your website or web application to expand the security. A website's performance depends on its functionality. Go above and beyond to secure your website.