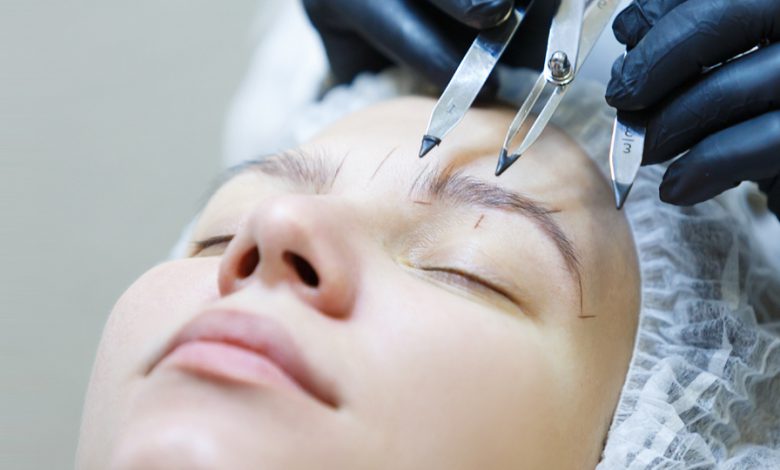 An eyebrow transplant is a cosmetic procedure that can add volume to your brows. This is a worthwhile treatment to redefine the shape and length of brows. If you do not have proper growth of brows due to genetics, surgical, or other reasons, you can consider this. Having thin eyebrow hairs will not make them attractive. But before undergoing the process, you must look into the cost of eyebrow transplant. This is an essential consideration to take into account as the cost can vary due to several factors. Here are 5 factors to look upon for determining the cost of treatment.
1. Implanting more hairs
This is an important factor that is related to the fewer natural growth of brows. This would keep you on the lack of natural appearance of eyebrows. It would require the treatment with extraction of hairs from other body parts. Usually, a natural arch of brows would require 500 to 1000 follicles. Each follicle would count for the cost of treatment. So, you must consult with the hair surgeon prior to the treatment to know about the total grafts required. This would enable you to know about the cost of brows implant.
2. Matching of hairs
An eyebrow hair implant is not different from a scalp hair transplant. But, it might require precision when it comes to choosing the grafts for brows. Generally, the hairs are extracted from behind the ears, thighs, and back of the head. But, brows hairs are thick and hard, so they might require hairs from the legs. This could cause the treatment to be lengthy and require more precision which could add to the cost.
3. Hiding scars and blemishes
The cost of eyebrow transplant could also vary when you want this treatment for hiding scars and blemishes. This could want the surgeon to implant more hairs with natural shapes. Therefore, the requirement for more grafts may be needed. This could again add up to the total cost of eyebrow hair restoration. Scar hiding is usually difficult for brows as it could be only concealed with hairs.
4. Advanced treatment
In case of little to no growth of brows, you may require advanced treatment of DHT. This would require an improved version of FUE treatment to allow more depth, angle, and growth. However, the average cost of treatment is 7000 dollars. But, it could increase up to 10000 dollars if DHT is included in the process. This is a direct hair transplant that can make the procedure ultra-precise.
5. Expertise of surgeon
This could be the important factor that can contribute to the increased cost of eyebrow transplant. The expertise of a surgeon counts a lot in this context, as it can make a difference in the appearance of brows. You might not be satisfied with a single session of the brows restoration. This would definitely require repeat sessions that will augment the cost. However, you can bypass such a situation by choosing a professional hair surgeon.
To sum up
These are 5 important factors that need to be considered for determining the overall cost of eyebrow transplant. You must understand these points carefully and can do proper planning. Eyebrow hair restoration works well with FUE and FUT procedures both. But the selection of the process could depend upon the present situation of the brows and the need for restoration too. The treatment is really worth investing in.